Do you know that 50% of bearing damage is caused by wrong assembly? The assembly is a crucial step to insure good functioning of your bearings.
Our press allows the assembly of about 50 different models of bearings.
It is a set of 7 aluminum spacers, 2 plastic spacers and bolts.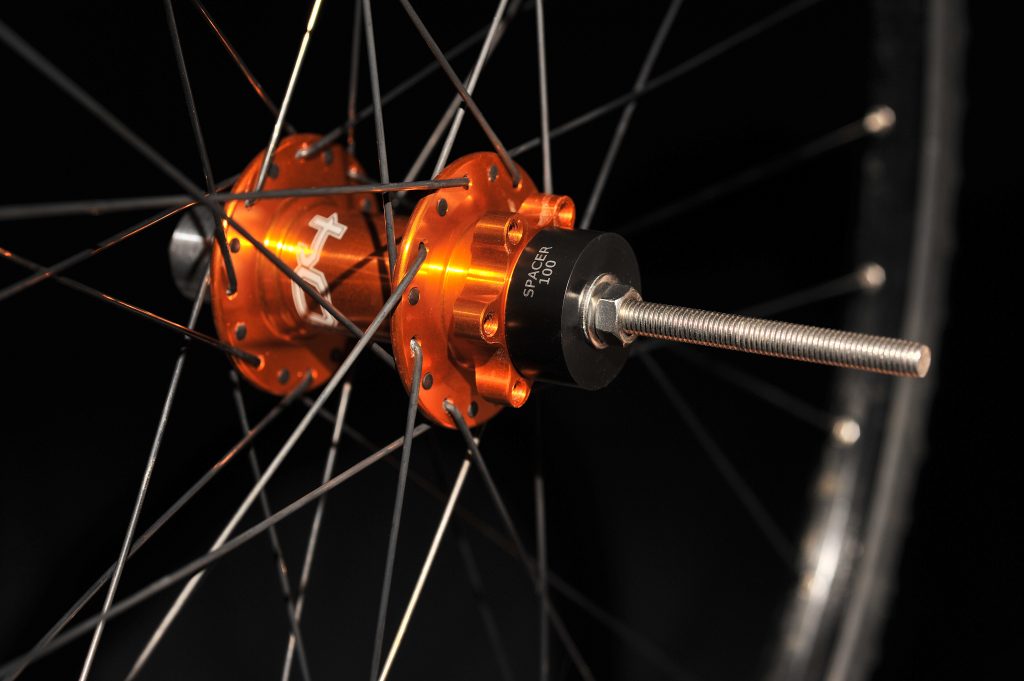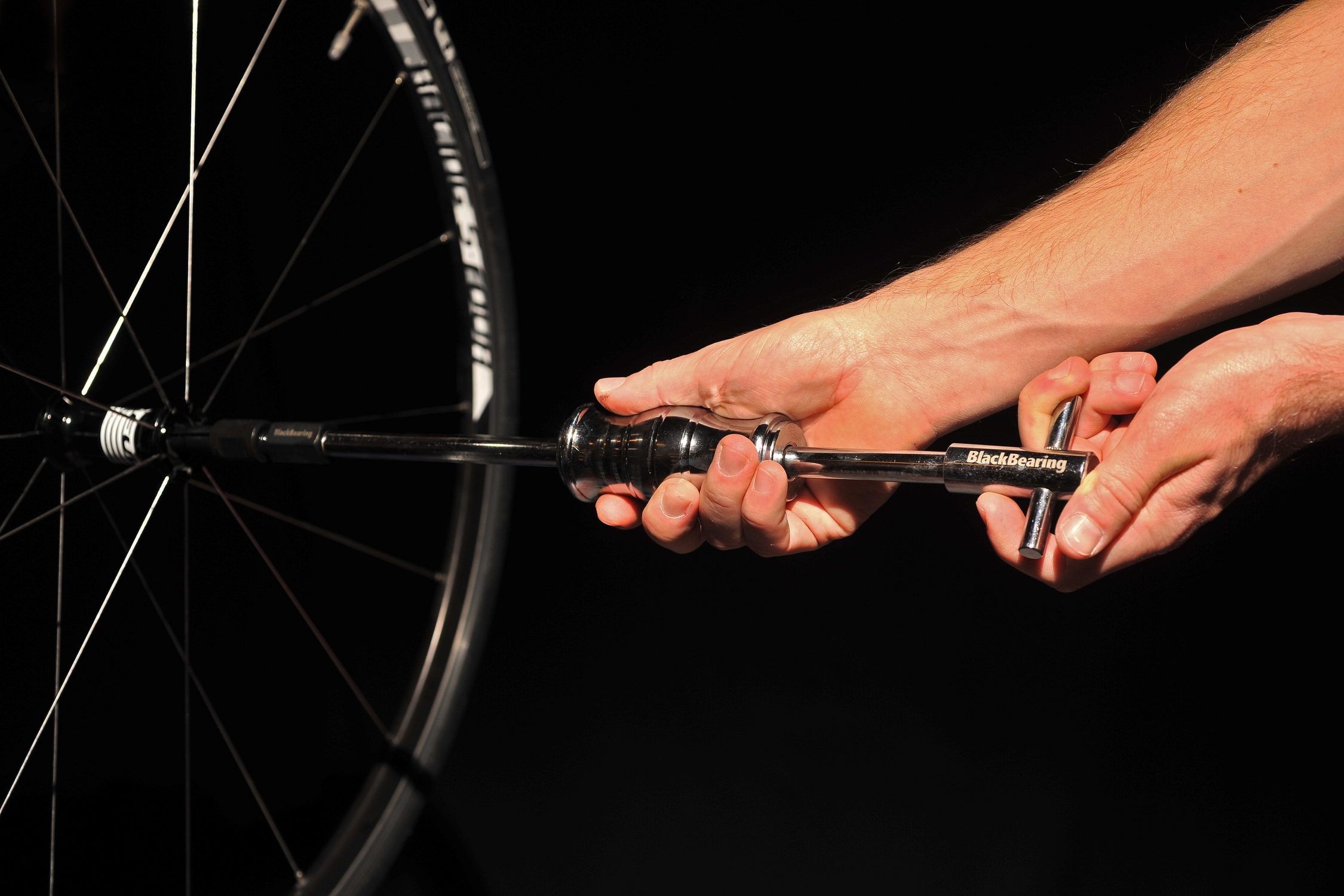 This tool allows an easy extraction of the bearings!
It is a set of 8 pullers with different dimensions and a rod lead
Measuring the angle of direction:
This stainless steel tool is used to measure the angle of the headset's bearings
There are 4 measure points: 36° and 45° inside and 36° and 45° outside.